CHRISTMAS FEAST
RESCUED BOX
NOW LIVE

Our mission at Earth & Wheat is to fight food waste by rescuing high-quality bakery, fruit and veg, and more, delivering directly to your door whilst donating to UK charities.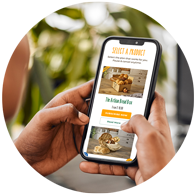 CHOOSE YOUR BOX
From our Artisan to our Essentials box, choose a flexible subscription or simply try us without signing up.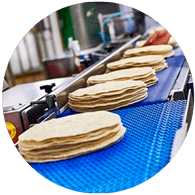 WE GET RESCUING
We work with our partners to rescue your ingredients whether it's bakery, veg or both.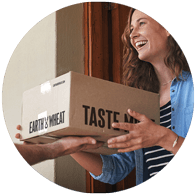 WE DELIVER FRESH
From oven to doorstep, farm to your kitchen, your box is shipped with free, speedy delivery.
Our Mission is to Reduce Food Waste: We help to reduce food waste by rescuing and delivering good, wonky, and surplus food directly to your door on a next-day service, ensuring that fresh produce doesn't go to waste just because it doesn't meet traditional size or appearance standards.
Support Sustainability: By choosing Earth & Wheat, you support a mission that values and rescues imperfect but perfectly good food, contributing to a more sustainable food system and reducing the environmental impact of food waste. On average, each box saves  2.9kg of greenhouse gasses from entering our atmosphere*.

Give Back to Communities: With every box ordered, we donate a meal to those in need in the UK via our charity partner FareShare. So far, we have donated over 300k meals with your help.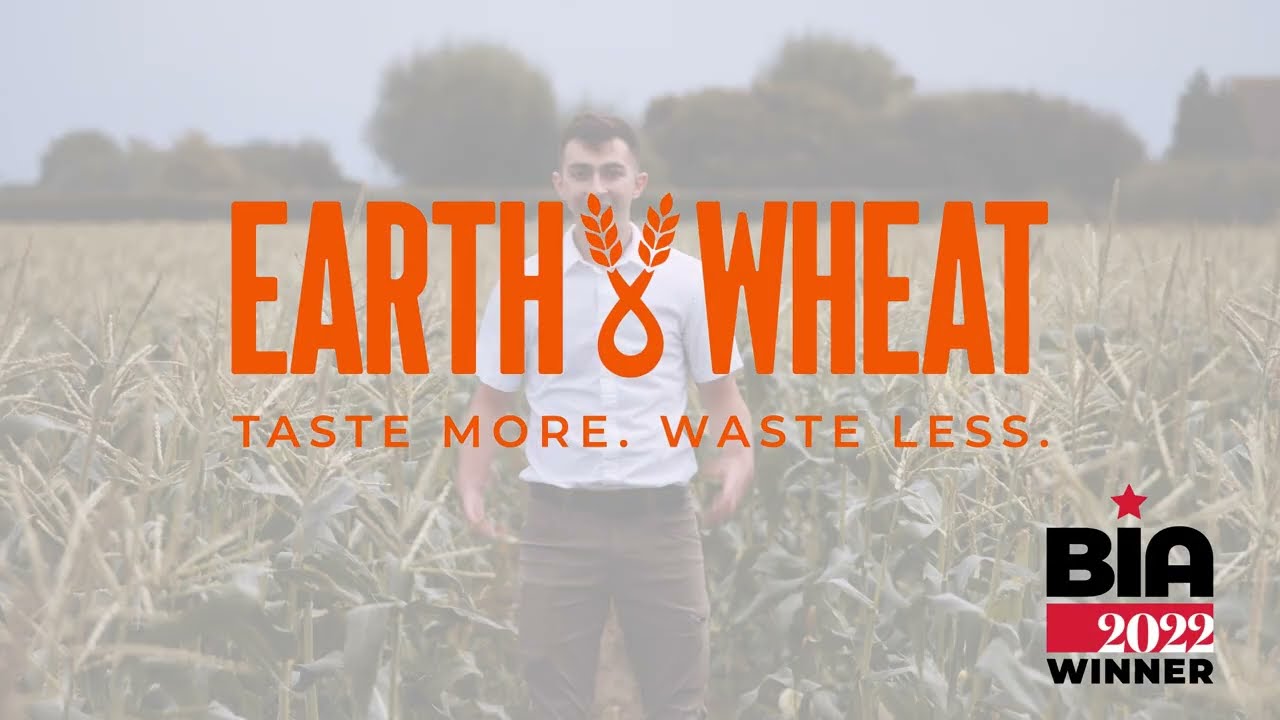 * Based on the typical quantity of bread per box, and Life Cycle Assessment (LCA) data quantifying the environmental impacts of a typical loaf of bread (Espinoza-Orias et al, 2011, Int. J. LCA). This LCA followed PAS 2050 guidelines which help standardise LCA calculations.
BREAD SUITABLE FOR FREEZING
REDUCING FOOD WASTE AT THE POINT OF PRODUCTION
VEGETARIAN & VEGAN OPTIONS
Every year, millions of tonnes of fruit, vegetables, and bread are thrown away before they've even started their journey to your plate.
This may be because they don't fit the shop's strict appearance standards, or simply because they were overproduced. Not only does this mean that we're not able to enjoy the delicious food, but it also means that the time, energy, and water that was used to grow plants or bake bread was a complete waste.
If, like us, you don't believe that good quality food should be wasted, then join the revolution with Earth & Wheat. Check out our Clean Plate Report below to learn more about food waste in the UK.